The right technology skills can change your life and career.
We want to help you get there.
Course Report is the leading authority on immersive technology education, having been cited in the New York Times, the Wall Street Journal, the San Francisco Chronicle, TechCrunch, GeekWire, EdSurge and more. We conduct in-depth research on the industry, track trends in coding education, share student stories, produce a monthly podcast, and host thousands of alumni reviews. Course Report has everything you need to choose the bootcamp that's right for you.
Origins
Course Report was founded in 2013 by Adam Lovallo and Liz Eggleston. While at LivingSocial, Liz and Adam saw the Hungry Academy come to fruition and were inspired by the program's success in transforming bright employees into entry-level developers in six months. As the bootcamp model gained steam, so too did the need for a third-party resource for their students. Course Report launched in December 2013 and is fortunate to be advised by Jay Weintraub, Aaron Batalion, and Tim O'Shaughnessy.
About us
Adam Lovallo
Co-Founder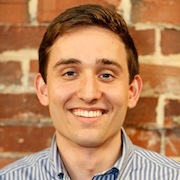 Former head of user acquisition for LivingSocial and dessert lover.
Liz Eggleston
Co-Founder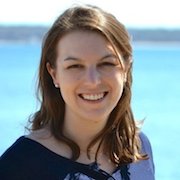 LivingSocial alum, breakfast taco connoisseur, and bootcamp advocate.
Omar and Animal
CFO & COO, respectively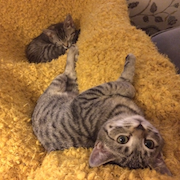 Finding inspiration in yarn and Excel models.
Imogen Crispe
Content Manager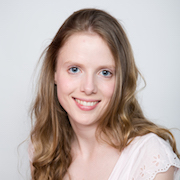 Journalist, storyteller, filmmaker, global citizen.
Lauren Stewart
Communications & Operations Manager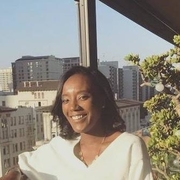 Lover of communication, organization, tech education, and career development.
James Middlemiss
Lead Developer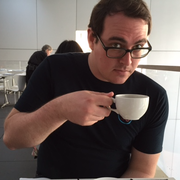 This wasn't my coffee.
Course Report is fortunate to work with
several key advisors including:
Notice a school or bootcamp missing from our directory? Want to share your experience applying to or attending a coding school? Connect with us.